Reduce queuing with Self Service solutions
Add convenience with unattended kiosks, and capture more sales in the process.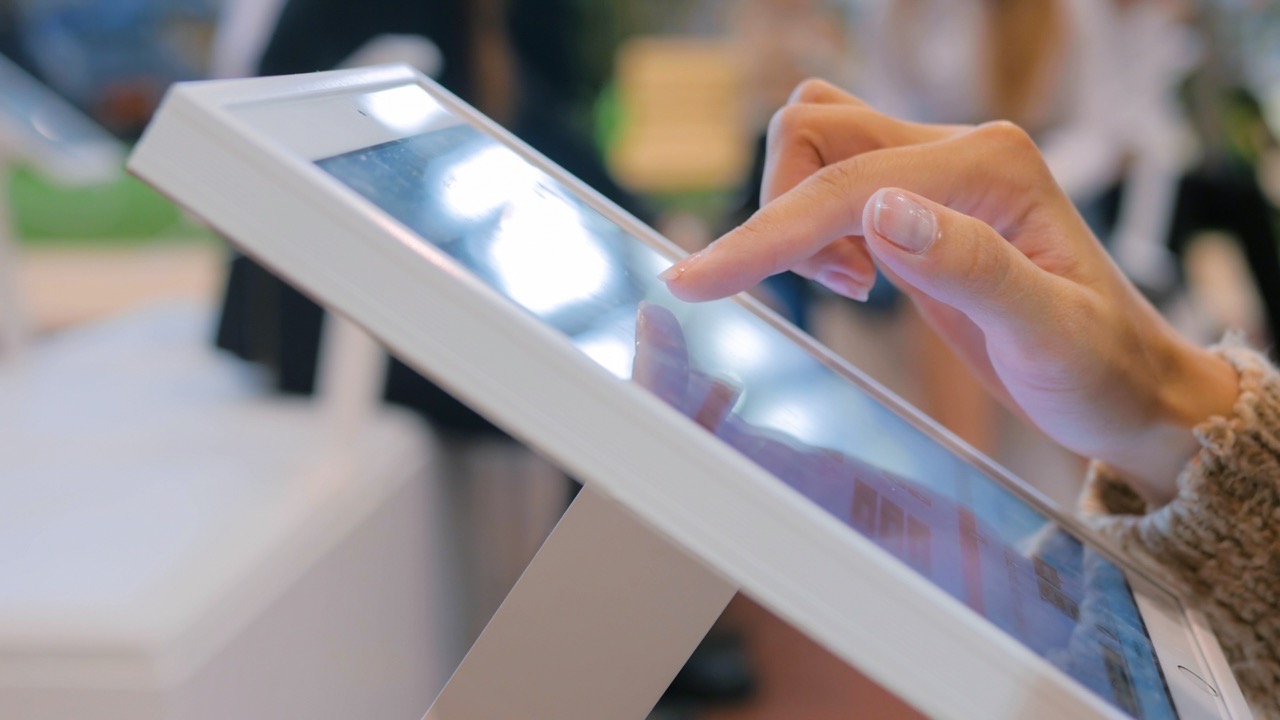 Increase restaurant accessibility during busy periods & after hours
By implementing our self-service solution, customers can process their own orders, unattended. Reducing waiting times and free up your staff.
Use Self Service alongside our suite of integrated digital solutions
Streamline operations and give your customers the best possible experience with our full suite of payment & engagement software
In which countries do you provide your service?
Facilipay has offices in Dublin, London & New York, and currently serves clients across Europe & North America.
How quickly can your services be implemented?
Implementation varies depending on your project requirements, but our services can be activated in as little as 5 business days.
Can you provide custom solutions for my project?
Yes! Our team of consultants will work with you closely to implement a custom solution and guide you on an ongoing basis.
What type of companies do you work with?
We work with companies of all sizes, from independent outlets to global operators. Get in touch and we will be happy to tell you how we can help.
We'd love to talk about your project
Our expert team are ready and waiting to assist.
Get in touch to tell us more about your business: